Netflix's Heartstopper: A Tale of Young Love and Self-Discovery
Don't miss this cirtically acclaimed teen drama.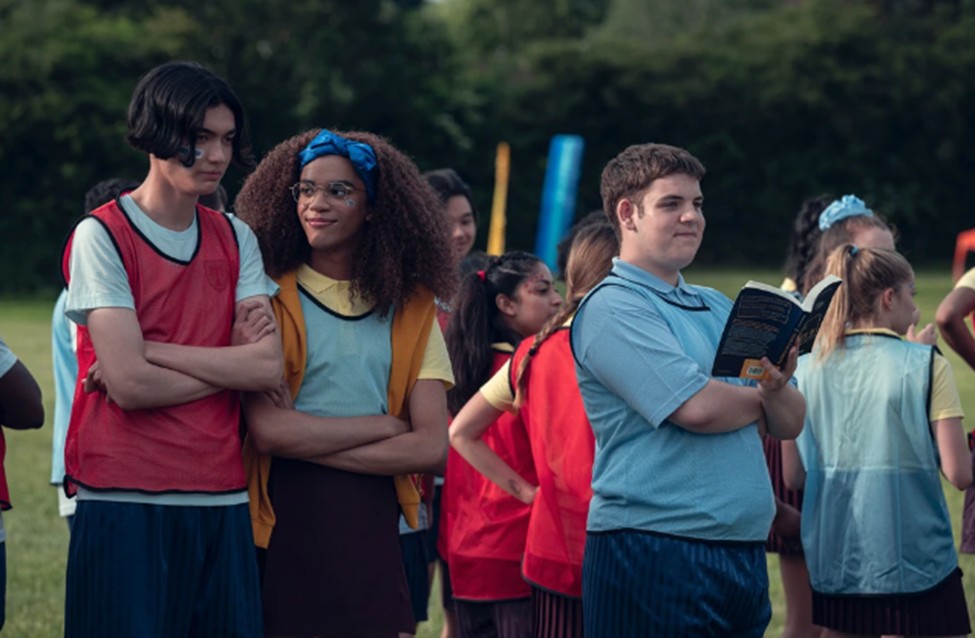 If you're a die hard Netflix fan like us, you could not have missed their popular teen drama Heartstopper. Based on a webcomic of the same name by Alice Oseman, it immediately became a huge success when it was released in April last year, and only a month later Netflix announced the critically acclaimed series had been renewed for both a second and a third season.
The series, which received very positive reviews for its realistic portrayal of young LGBTQ+ people, follows two British teenagers, Nick Nelson and Charlie Spring, in an all-boys school. The show focuses on love, friendship, and mental health and has a crazy high rating of 8.6 on IMDb at the moment of writing.
Since it's launch, it has amassed a huge social media following, with fans discussing how the series has affected their lives in different ways, even helping some to figure out and embrace their own sexual identities.
All episodes of the second season were released just a couple of weeks ago, and filming of season 3 will begin in October. Be sure to check it out!