Chasing Another Win: Women's Soccer Documentary Coming to Netflix
This upcoming docuseries will give us a closer look at the US Women's soccer Team as they prepare for the 2023 World Cup.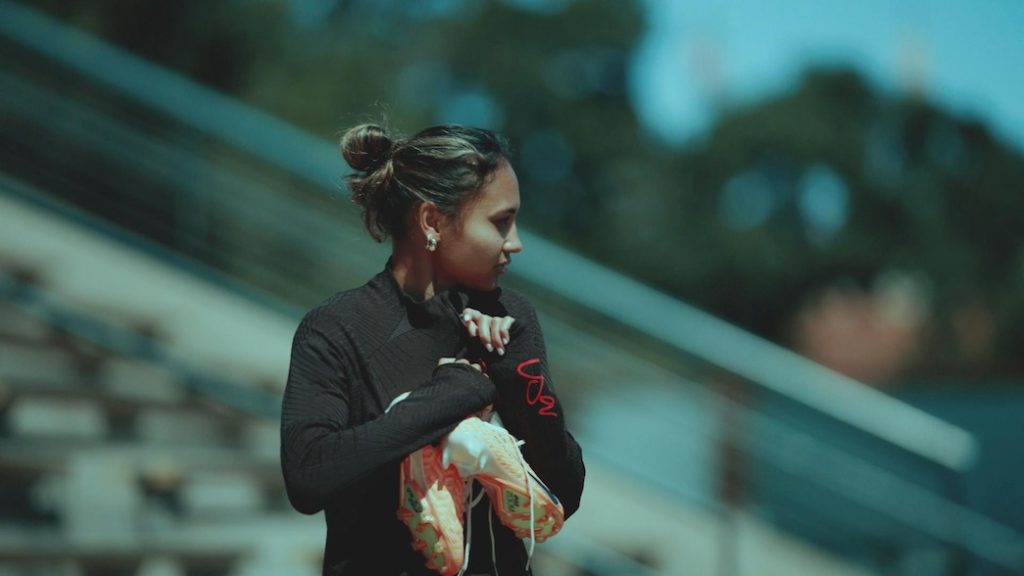 With eyes on the team, a captivating documentary series spotlighting the team's journey through the 2023 Women's World Cup will premiere on Netflix in the upcoming fall season. The series is yet to get a title, but from all indications, we should be expecting behind-the-scenes look of the U.S. women's football squad as they prepare for the tournament.
"The all-access sports series will allow audiences to intimately follow the U.S. Women's National Team's players and coaches and reveal an inside look at the most decorated team in soccer history," Netflix announced.
"Viewers will get a first-hand look at the pressure, the euphoria, the joy, and the hardships these world-class athletes experience as they strive to capture their third World Cup title. Issues ranging from racial diversity, LGBTQ+ rights, equal pay, family, and motherhood are all brought to light as the narrative unfolds."
With the 2015 and 2019 World Cup wins, the United States Women's National Team aims to become the first country to win a World Cup three consecutive times, regardless of gender, and it will feature key players from the U.S. team, with stars like Megan Rapinoe, Alex Morgan, Alyssa Thompson, Lynn Williams, Sofia Huerta, and Kristie Mewis.